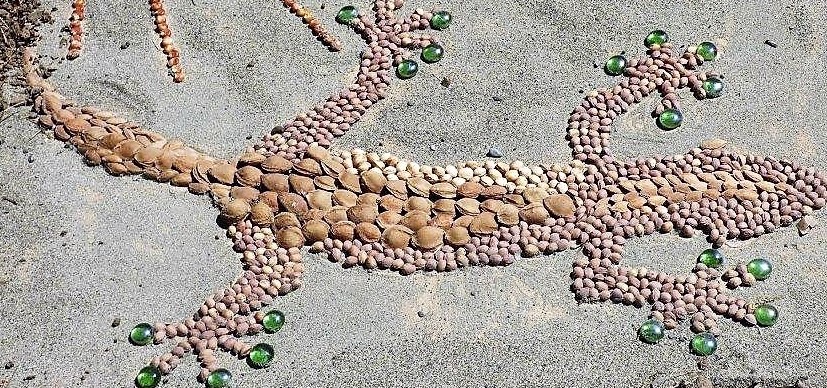 Grande successo di pubblico alla undicesima edizione della rassegna artistica Quando la Natura diventa Arte che si è tenuta domenica 3 settembre 2017 in occasione della festa della Madonna della Misericordia . Hanno partecipato 26 artisti italiani e stranieri residenti oppure in vacanza nell'imperiese. In tutto 30 opere hanno trovato la loro collocazione naturale in un meraviglioso giardino terrazzato ligure del borgo. (la galleria fotografica è in fondo al post).
When Nature becomes Art 2017 – Images gallery
A great success of the public for the 11th edition of When nature becomes Art which was held on Sunday 3rd September 2017 on the occasion of the fest celebrating the Madonna della Misericordia. 26 artists both Italian and International, residents and holiday makers alike, participated. 30 artistic creations found their natural setting in a lovely Ligurian terraced garden of the village.